Proper spinal and pelvic alignment with proper breathing are key to becoming in-tune with your body. Pilates offers an invigorating, stress free on the joints workout that improves flexibility, tones while increasing core strength and stability. At C.H.A.M.P. PT we use Pilates for injury rehabilitation, to increase sports performance and injury prevention. Join a class and see what a difference Pilates the C.H.A.M.P. PT way can make!
PILATES SCHEDULE
Classes may include the reformer, chair, trapeze table, and Core Align. Classes taught to all ages and abilities unless specified below.

PRICING OPTIONS

Pre-paid Group Special: $350 for 5 classes for 4 people (to be scheduled w/instructor)
---
**IMPORTANT REMINDERS**
*Call 480-361-1127 or use the MindBody phone app to schedule and check class time updates
* Online scheduling must be completed 12 hours prior to class; Call 480-361-1127 or contact your teacher directly to schedule less than 12 hours prior to a class
* Please cancel > 12 hrs prior to start of class to avoid cancellation fee (equal to class cost)
*Introductory and starter pack options are one-time purchase only
---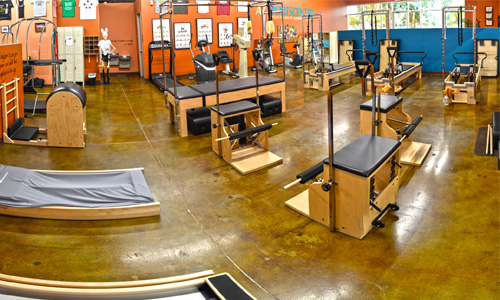 For information call or email us!
This email address is being protected from spambots. You need JavaScript enabled to view it.